Rooms Re-Done By Gregory James
is the solution for a whole room makeover.
Tired of that old, dated room in your home? It's finally time to do something about that!
Reliable and Economic Service
Gregory James has been in the flooring, home building, and home repair business for over 30 years. Over the years, the needs of homeowners have changed as the economic conditions around them have also. Once upon time, it was easier to escape our dated decor by purchasing a new home or doing a complete home remodel. However, that is no longer the option for many of us.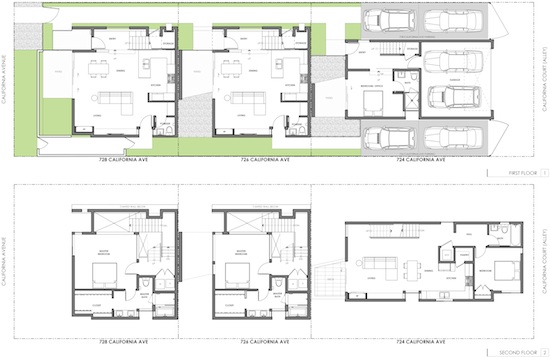 Your Home Project
A Rooms Re-Done specialist will come in, evaluate your project, discuss your ideas, and determine your wants and needs. We will develop a personally tailored plan to redo your space.
Size
No project is too big or too small. There isn't a room that can't be redone by Gregory James.
Quality and Service
srcset="" ceiling. What Rooms Re-Done does best is listening to their clients, working with quality and on budget every time.
Go at it.
Take advantage of his 30 plus years of working with architects, builders, designers, contractors and home owners and use it to make that room you can be proud of.
Contact Today 609-969-2128 selectivefloors@gmail.com
Call or email Gregory James today and have that room Re-Done for far less than you would have thought, and to schedule your free Rooms Re-Done consultation.